Wisconsin Watch is a nonpartisan, nonprofit investigative news outlet. We increase the quality and quantity of investigative reporting in Wisconsin, while training current and future investigative journalists. Our work fosters an informed citizenry and strengthens democracy.
We currently have reporters based in Madison, Milwaukee, and Oshkosh, and have other members of our robust editorial and business teams located across the state. We collaborate and share our content with mainstream and niche media across the Wisconsin and the nation.

We are a 501(c)(3) charitable organization operated by a professional staff under the guidance of a nationally noted board of directors. Our legal name is Wisconsin Center for Investigative Journalism (WCIJ Inc.).
Wisconsin Watch collaborates with, but is independent of, the University of Wisconsin-Madison School of Journalism & Mass Communication, where it is housed. Our organization receives free office space from the university in exchange for hiring paid student interns and for providing services and educational resources for students. All works created, published, posted or disseminated by Wisconsin Watch do not necessarily reflect the views or opinions of the University of Wisconsin-Madison or any of its affiliates.

In addition, Wisconsin Watch receives free office space in the Marquette University Diederich College of Communication in Milwaukee in support of its partnership with Milwaukee Neighborhood News Service.
Wisconsin Watch is a founding member of the Institute for Nonprofit News, a group of nonprofit journalism organizations that conduct investigative reporting in the public interest.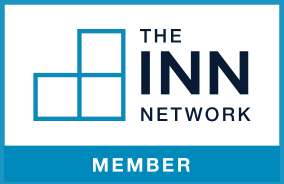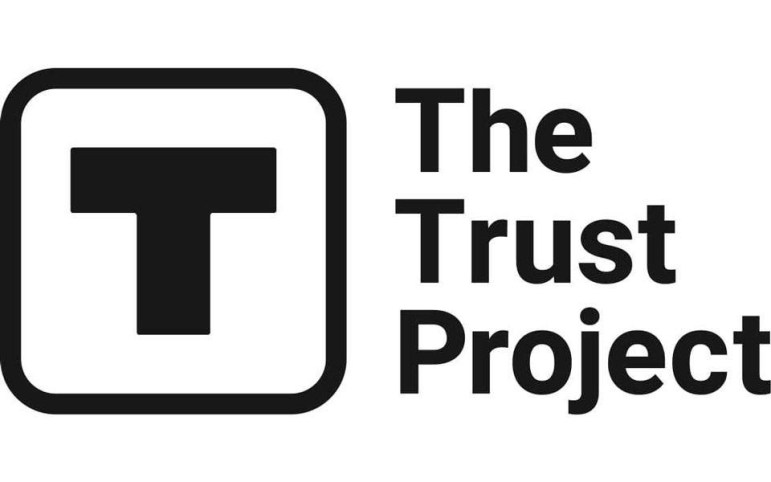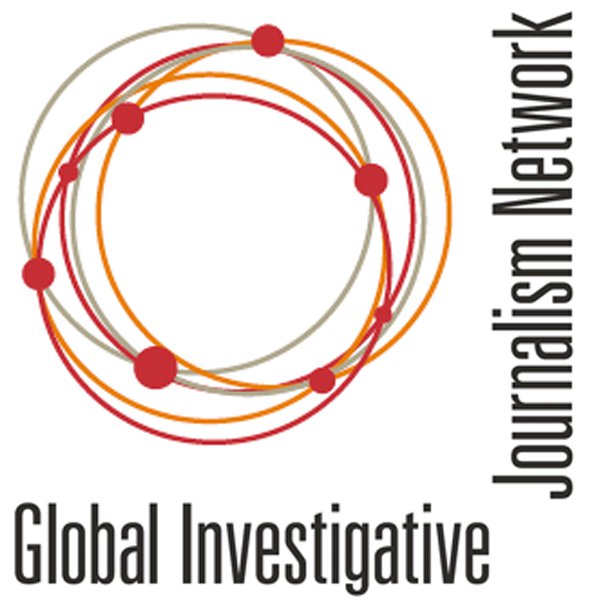 Our mission:
To increase the quality, quantity and understanding of investigative journalism to foster an informed citizenry and strengthen democracy.
Our values:
Wisconsin Watch values truth and pursues it through accurate, fair, independent, rigorous and nonpartisan reporting. We also value transparency, collaboration, innovation and a spirit of public service. These values guide Wisconsin Watch's training of journalists and its investigations, which seek to protect the interests of people in vulnerable circumstances, expose wrongdoing and deficiencies in systems, and explore solutions to problems.
Our guiding principles:
Protect the vulnerable. Expose wrongdoing. Explore solutions.
Standards and practices
How we work
Republishing guidelines
Ethics
Fact-checking our stories
Fact-checking our fact briefs
Corrections and clarifications
Guidelines on use of unnamed sources
User agreement and privacy policy
Our people
Staff
Board of Directors
Journalism Advisory Board
Former staff, fellows and interns: Where they are now
Diversity, Equity and Inclusion
DEI at Wisconsin Watch
Diversity, Equity and Inclusion Report, 2022
DEI Board Task Force and Staff Committee
Staff demographics
Our anti-racism stand and a pledge of action
Get in touch
Contact us
Public Engagement and Opinion
Follow us on Facebook, Twitter and Instagram
Subscribe to our free email newsletters
Funding
Make a gift
Watchdog Club and Leadership Circle
Join the Legacy Society
Sponsorship
How we are funded
Tax returns and financial statements
Fundraising policy
Editorial reports, newsletters and blogs
Project archives
Audio stories
Instagram
WisconsinWeekly
WisconsinWatch.org newsletter archives
News about Wisconsin Watch
Awards and honors
Annual Reports
Partners and collaborators
Impact: How our stories make a difference
The Trust Project
How we track our stories
Testimonials from journalists, educators and the public
Work with us
Internships
Current job openings
For students: How to get involved with Wisconsin Watch
Pitch guidelines for freelancers
Send us a tip
Be your own watchdog
Open government resources
Wisconsin Watch logos