Wisconsin Watch is pleased to make available audio versions of our investigations through a variety of services.
We have partnered with Public News Service to make radio versions of some of our stories available here.
Also, all of our original investigations are narrated and produced by Wesley Lethem for Wisconsin Watch, and are distributed on a variety of podcasting platforms.
Subscribe to our stories wherever you get your podcasts, or by following the links below.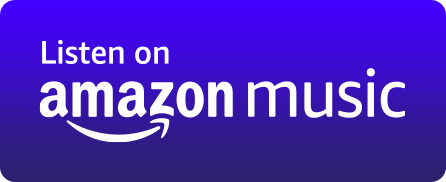 Also, subscribe or listen on Audible.