Reading Time:
3
minutes
Wisconsin Weekly is a roundup of the week's top stories from around the state by Wisconsin Watch and trusted news outlets. Access to some stories may be limited to subscribers of the news organizations that produced them. We urge our readers to consider supporting these important news outlets by subscribing, and sign up to get our free newsletters here. 
In this issue:
Milwaukee County Board approves 0.4% sales tax hike.
Hundreds of families wait for child care, even in small counties.
Artificial intelligence is here to disrupt elections. Wisconsin isn't ready for it.
Milwaukee judges try to cancel diversion program without explaining why.
If you value this reporting, please consider becoming a member.
Thanks for reading!

Matthew DeFour
Statehouse Bureau Chief
---
Milwaukee
The Associated Press — July 27, 2023
The Milwaukee County Board approved a 0.4% sales tax after negotiating a deal with the Republican-controlled Legislature to cover ongoing pension costs without drastic service cuts. The city of Milwaukee recently passed a 2% sales tax as part of the same deal. Those come on top of Wisconsin's 5% sales tax and the county's previous 0.5% sales tax. Opponents worry the tax will hit low-income residents hardest.
---
Child Care
Appleton Post Crescent — July 25, 2023
Child care waiting lists are hundreds of names long in smaller communities around Wisconsin. Potential solutions include changes in state regulations as well as employers offering more paid family leave options.
---
Supreme Court
The Associated Press — July 24, 2023
Next week Janet Protasiewicz will be sworn in as the newest Wisconsin Supreme Court justice, tipping control of the court from a 3-3 conservative/liberal split with one conservative-leaning swing justice to a 4-3 liberal majority. Abortion and redistricting are considered the most likely issues to come before the court, in addition to public sector union rights, election rules and the governor's veto authority.
Previous coverage from Wisconsin Watch: Wisconsin Supreme Court's 'fractured opinions' leave state without clear guidance
---
Health
KFF Health News — July 27, 2023
The head of the Food and Drug Administration has been telling people, without proof, that misinformation is the most common cause of death in the U.S. The FDA's own efforts to combat misinformation may be drawing more attention than warranted to dangerous health fads that aren't really fads.
More from Wisconsin Watch: Misinformation, Disinformation: A guide to sorting fiction from reality
---
Stories from Wisconsin Watch
---
Elections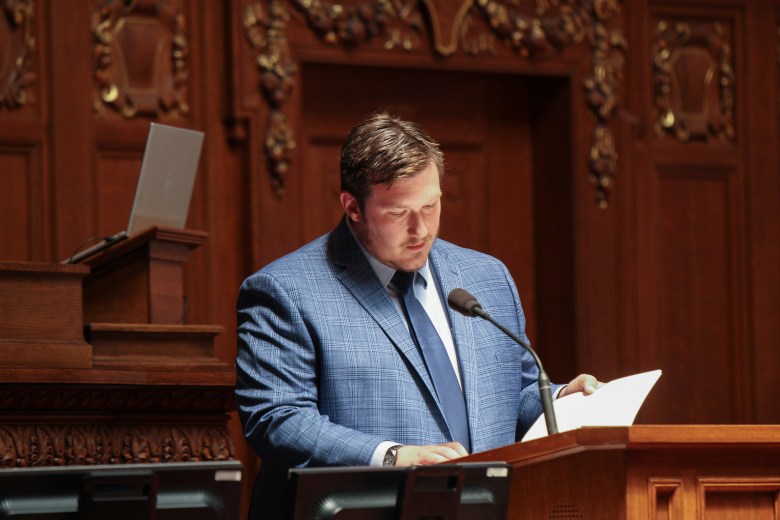 Wisconsin Watch — July 28, 2023
Artificial intelligence could disrupt the 2024 election, but Wisconsin lawmakers have yet to take meaningful action to regulate it. The state of Washington, for example, requires political ads to disclose whether they use AI-generated images. The Republican chair of the Assembly elections committee says a Speaker's Task Force on AI in Government could provide recommendations, but it's unlikely it will be in place before the 2024 election cycle starts.
---
Courts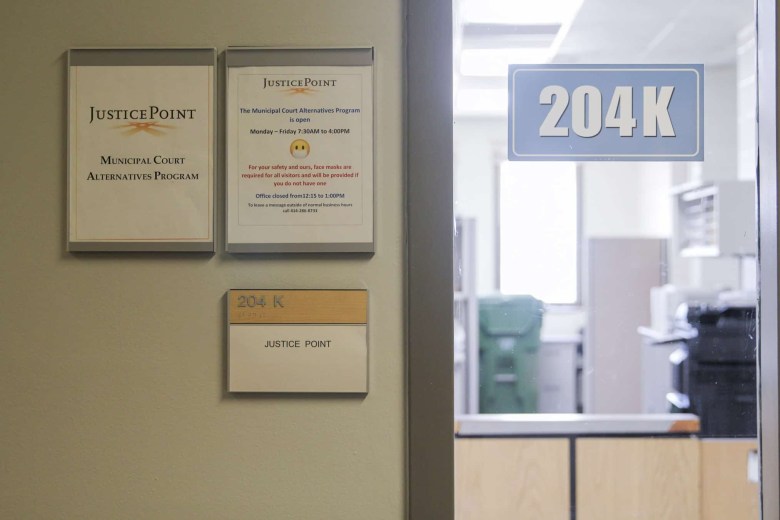 Wisconsin Watch, Milwaukee Neighborhood News Service and The Appeal — July 27, 2023
A longtime program intended to prevent low-income people with unpaid fines from ending up in jail is in jeopardy after Milwaukee tried to cancel a contract with the program's vendor. The matter is being litigated and it's unclear what the alternative would be.
---