Reading Time:
< 1
minute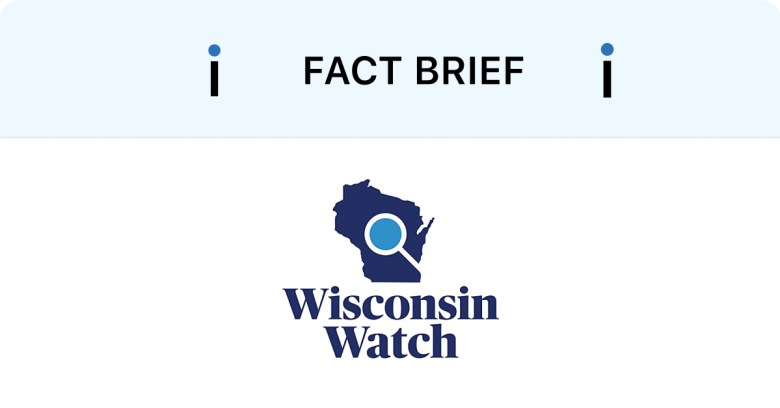 No.
Nationwide, college tuition has increased about three times as much as inflation since Ronald Reagan's presidency ended in January 1989.
For public and private universities, the average annual undergraduate tuition and required fees, in current dollars, for all two-and four-year schools was $14,307 in 2021-22, according to the latest figures from the National Center for Educational Statistics, a federal agency.
That's 438% higher than the 1988-89 figure of $2,658.
The Consumer Price Index measure of inflation was 121.2 in January 1989 and 282.6 in January 2022 — about 133% higher, according to figures from the Federal Reserve.
So tuition has increased about 3.3 times faster than inflation.
This claim, recently made by former Wisconsin Gov. Scott Walker, is slightly different than, but not far off from a previous accurate claim he made in 2016 that college tuition as of then had grown four times the rate of inflation since 1978.
This Fact Brief is responsive to conversations such as this one.
Sources
National Center for Education Statistics Tuition and required fees | Current dollars
FRED (Federal Reserve Bank Of St. Louis) Consumer Price Index for All Urban Consumers: All Items in U.S. City Average
Brookings College prices aren't skyrocketing—but they're still too high for some
PolitiFact Scott Walker says college tuition has risen at four times the rate of inflation