Reading Time:
3
minutes
Wisconsin Weekly is a roundup of the week's top stories from around the state by Wisconsin Watch and trusted news outlets. Access to some stories may be limited to subscribers of the news organizations that produced them. We urge our readers to consider supporting these important news outlets by subscribing, and sign up to get our free newsletters here. 
In this issue:
Michigan's fake electors charged, Wisconsin election officials testify
Tony Evers signs phonics-based reading instruction bill
PFAS poses threat to those eating freshwater fish
A Wisconsin Watch guide to information disorder
If you value this reporting, please consider becoming a member.
Thanks for reading!

Matthew DeFour
Statehouse Bureau Chief
---
Elections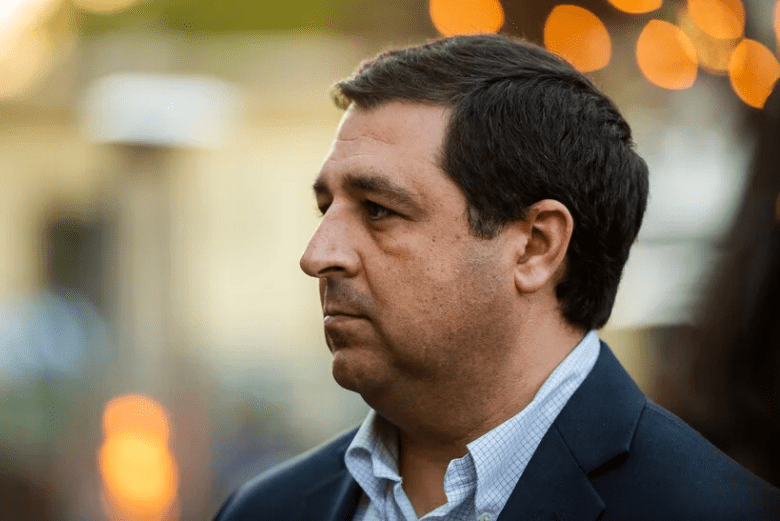 Wisconsin Public Radio — July 19, 2023
The 16 Michigan Republicans who signed documents falsely declaring that Donald Trump had won the state's 2020 election were charged with crimes under Michigan law. Wisconsin Attorney General Josh Kaul has declined to say whether there is an investigation into Wisconsin's 10 fake GOP electors, one of whom is a Wisconsin Elections Commission member, but his office said he "strongly believes that those who committed crimes in an effort to unlawfully subvert the outcome of an election should be held accountable."
---
Milwaukee Journal Sentinel — July 18, 2023
Wisconsin Elections Commission administrator Meagan Wolfe acknowledged this week she has been interviewed by the special prosecutor probing Donald Trump's attempts to overturn the 2020 election. The Madison city clerk and Milwaukee Election Commission executive director were also interviewed. Trump was alerted Sunday he is a target of the probe.
---
Education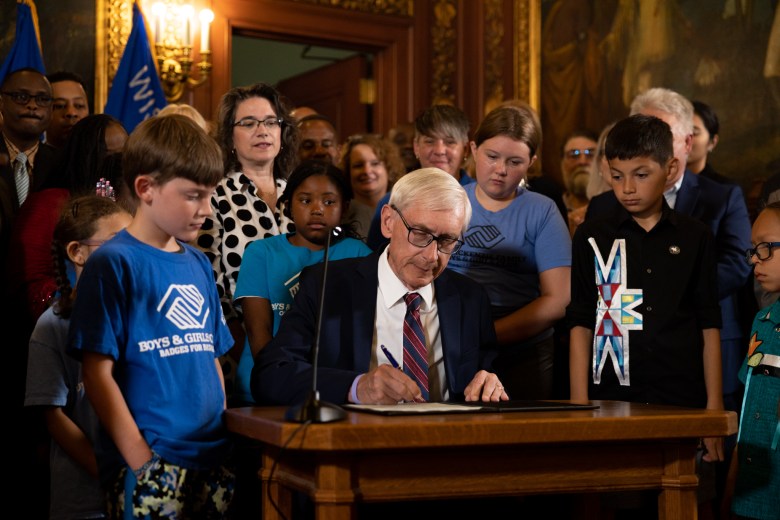 The Associated Press — July 19, 2023
Wisconsin has joined at least 31 states and the District of Columbia in taking a phonics-based approach to reading instruction. Students in grades K-3 will be tested three times a year and those who fall behind will receive additional summer instruction.
---
Environment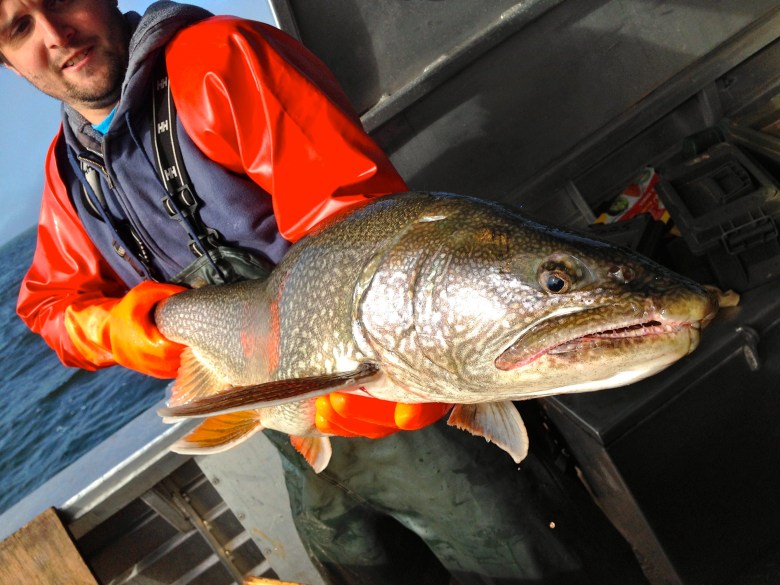 Door County Knock — July 19, 2023
If proposed federal regulations of PFAS chemicals were applied by state and local regulators, fish taken from Green Bay could be deemed unsafe to eat. Environmental research shows those who regularly eat freshwater fish have higher levels in their bodies of the "forever chemicals" found in firefighting foam, nonstick cookware and other household products.
More on PFAS from the Wisconsin State Journal: Budget funds PFAS cleanup, but now Wisconsin lawmakers have to agree on how to spend the money.
---
This week's Wisconsin Watch headlines
---
Disinformation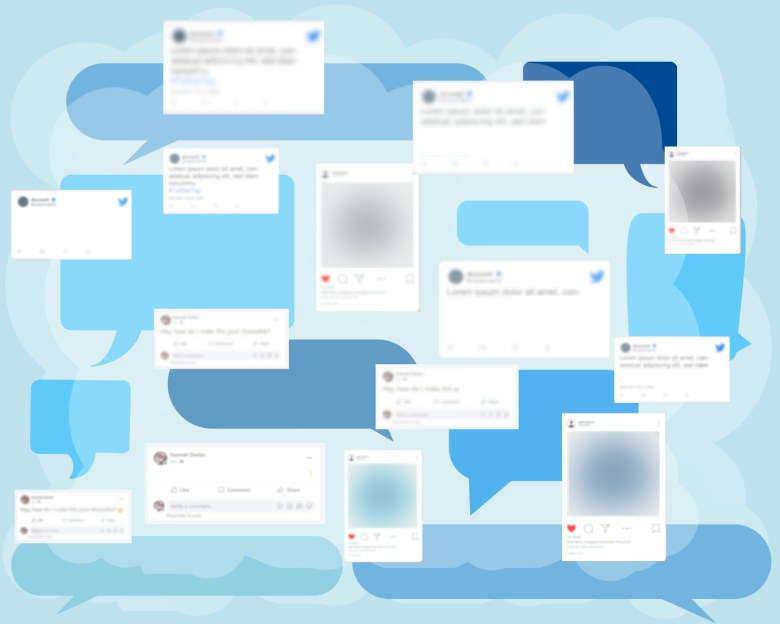 Wisconsin Watch — July 20, 2023
Wisconsin Watch disinformation reporter Phoebe Petrovic provides an explanation of "information disorder" — what it is, how to spot the different types and how to protect yourself.
---
Economy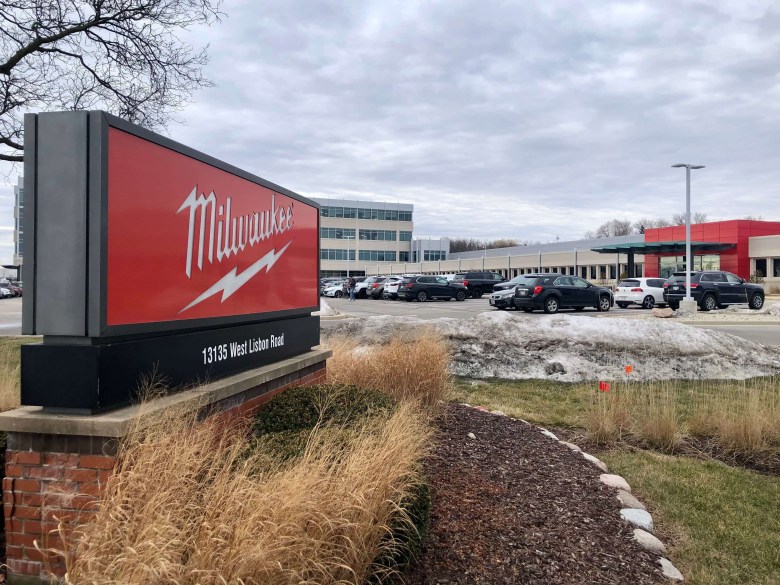 Wisconsin Watch — July 17, 2023
The country's largest retailer has stopped selling Milwaukee Tool gloves allegedly made with Chinese prison labor. The news comes as Congress is probing the company's supply chain practices in response to a Wisconsin Watch investigation.
---